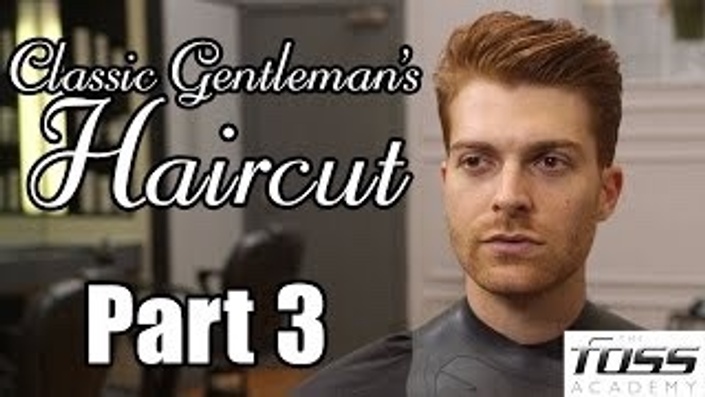 The Classic Gentleman's Haircut
The learn the fundamental techniques that make up a gentleman's haircut
Hello and welcome to this free course... If you're here because your testing us out than welcome. We have so much more education available either to purchase one off or to subscribe to. So let's start the journey of learning together :)
Develop your barbering skills – Discover your potential
Confidence, competence and creativity
New to barbering? Start here. Fundamental Barbering was created for you - designed to deliver the essential knowledge and core skills that form the backbone of a barber's expertise.
Progress through interactive and engaging tutorials and:
Learn and establish fundamental barbering skills and techniques
Gain confidence in cutting and styling men's hair
Increase knowledge and get to grips with using the core tools of this trade
This is your essential spring board into barbering – designed from the ground up to teach the core skills that you'll need in this fast-paced, creative industry. And I'll be right here – with support, advice and guidance, when and how you need it.
Are you ready?
Your Instructor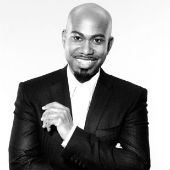 I've spent years honing my craft through Creative Director roles in some of the finest grooming emporiums in the world including Harrods' Barbershop, The Men's Salon At Selfridges, Gentlemen's Tonic and The Refinery, Mayfair. Over the 20 years that I've been in my career I have picked up many industry awards and travelled the world sharing my knowledge and passion of the art of barbering. And now you're here, I hope you enjoy the courses we have put together for you!